This post was written using a transcript from Tony's interview with Mel Dempster. It's been edited for clarity.
TONY:
If you've spent any amount of time on BC's beautiful Sunshine Coast, you've probably heard the name, Mel Dempster. 
TONY:
Mel has lived on the Sunshine Coast for 53 years and in 2013, he opened Sluggers Family Gym in Gibsons. For the past nine years, Sluggers has been the go-to fitness facility on the Sunshine Coast. And now, Mel is selling Sluggers, and is eyeing retirement or maybe even another business opportunity. Mel, thanks for sitting down with me today.
History of Sluggers Family Gym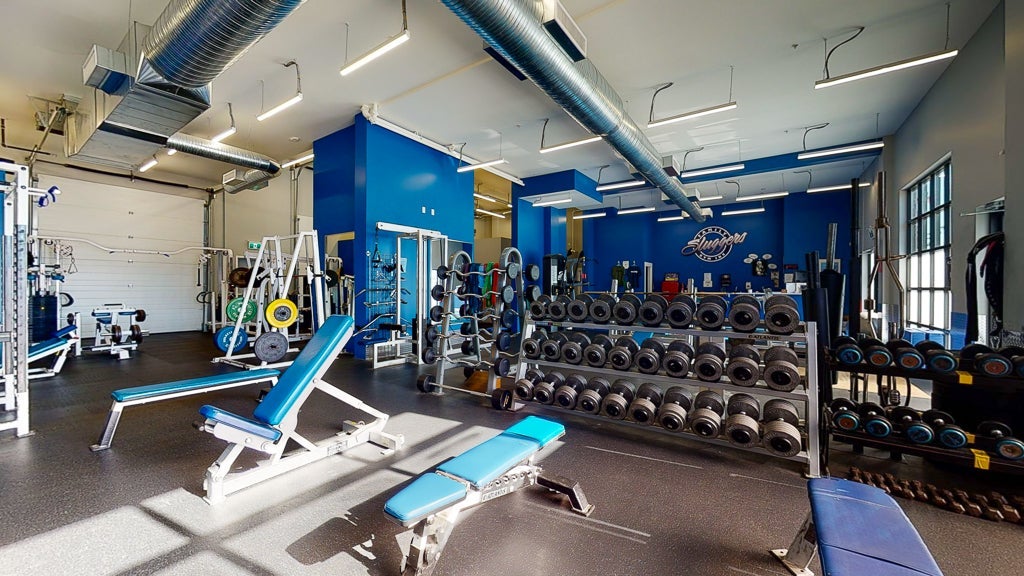 TONY:
How long have you owned Sluggers? And what prompted you to get into the fitness/health industry?
MEL:
I purchased Sluggers off of my friend Pat Cross in 2013. Before that, the gym was called Cross Trainers. I'd been a member of the gym since 1994 when they first opened at Kern's Plaza. As a guy working out, I'd think to myself, "If I owned this place, I would do this, I would do that." The gym eventually came up for sale so I made an offer and Pat accepted it.
TONY:
I hear that there's a story behind the name, Sluggers. Why you chose that name?
MEL:
A lot of people seem to think it's to do with my baseball-playing cousin. That had little bit to do with it. But mostly it was named after a cousin I lost at a young age. We were more like brothers and he passed away in 1998. When it came time to pick a name, somebody in the family said, "Slugger."
TONY:
That's a nice homage to your cousin.
Sluggers success stories
TONY:
What would stick out in your mind as Sluggers' biggest success? What are you most proud of?
MEL:
Just helping the people of the Sunshine Coast. There's been a few people from the city visit Sluggers and when they walk through the door and look around, they go, "What do you guys put in the water here on the Sunshine Coast? Everybody's jacked!"
TONY:
Yeah. A lot of big boys in Sluggers Gym.
MEL:
A lot of big boys and women. There are a lot of great athletes in the gym. And lots of stories! It's a lot of fun.
TONY:
I always know when I go there, there's a really good vibe. Very accepting.
MEL:
It's a very positive atmosphere. The members are fantastic. They're always willing to help each other out.
Everyone is welcome at Sluggers
TONY:
I've noticed there's a lot of young people in the gym. I know my boys would go. They're off doing uni now but there's a lot of teenagers at Sluggers. There seems to be a really good cross-section of the community. Teenagers, older folks...
MEL:
I like to say our demographic is 13 to 85. There's an 85-year-old that comes in every day. We have a good laugh in the mornings. He does his one-hour workout every day and then he's out of there. It's a great cross section of people on the Sunshine Coast.
TONY:
Are you in there working out every now and then?
MEL:
Every morning. I'm there 5am til 10am every morning during the week.
TONY:
Well, if readers want to get in there and get motivated by the man himself, you'll need to get up early. But it's totally worth it.
Biggest misconception about Sluggers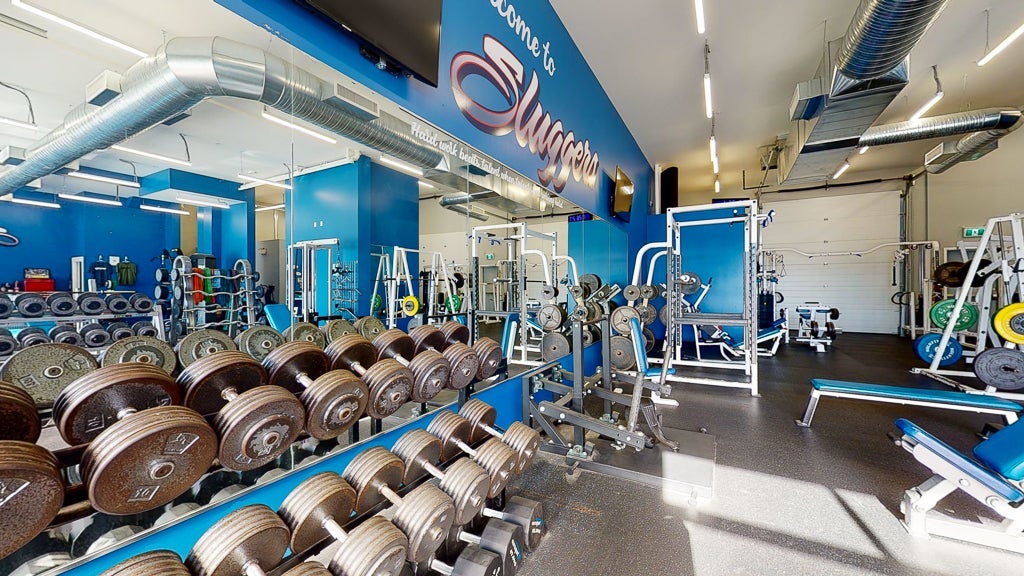 TONY:
What would you say is the biggest misconception people have about Sluggers Family Gym?
MEL:
I've heard people say that they feel like they need to go say to the community centre to get themselves in shape before coming to Sluggers. That's the furthest thing from the truth. Sluggers is anything but that. We welcome total beginners to advance athletes.
TONY:
Yeah. On social media, I see that Mikayla Custance trains at Sluggers. Mary Shaw is there.
MEL:
That's right. They both train there.
TONY:
They're very welcoming people. Obviously great athletes and very fit into their nutrition. But to me, the vibe in Sluggers seems like it's very welcoming and members want everyone to live their best lives.
Notable Sunshine Coast athletes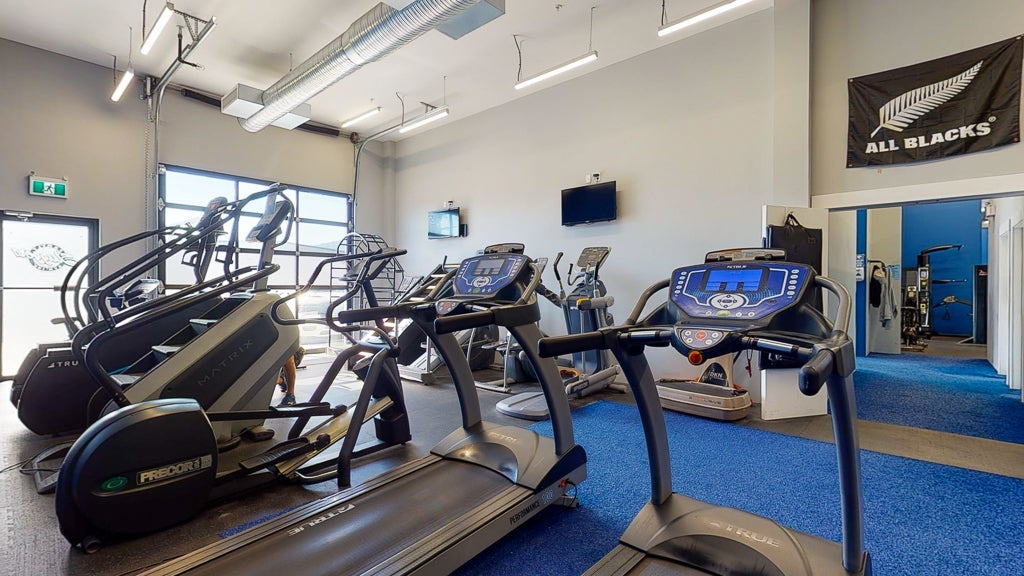 TONY:
Are there any kind of key personalities or athletes that pop out at you?
MEL:
Right now we have Tommy Johnson and Lisa Kitagawa. They just compete at the World Powerlifting Championships. Tommy, I believe, finished third in the world, in his category.
MEL:
There is something on the Coast. For such a small group of people living here, it's amazing the amount of athletes we produce. It makes you super proud to be a Sunshine Coast resident.
TONY:
Is it exciting to have athletes of that calibre working out of your gym?
MEL:
Well, that's just a perk. We've had NHL players in the summer. We've had pro bodybuilders here in the off-seasons. It's a real interesting group of people that come through the door.
TONY:
(
joking
) If you buy Sluggers, Mel's not guaranteeing you'll get to see the Stanley Cup every year, but it could happen. You never know.
MEL:
One of the athletes from the Olympics did visit Sluggers. He brought the bronze medal in and I held onto that. I almost cried. It was pretty impressive.
TONY:
Didn't Sluggers Family Gym win a recent award?
MEL:
Sunshine Coast People's Choice Award, yeah. Two years in a row now. That's a good feather in the hat.
Growing up on the Sunshine Coast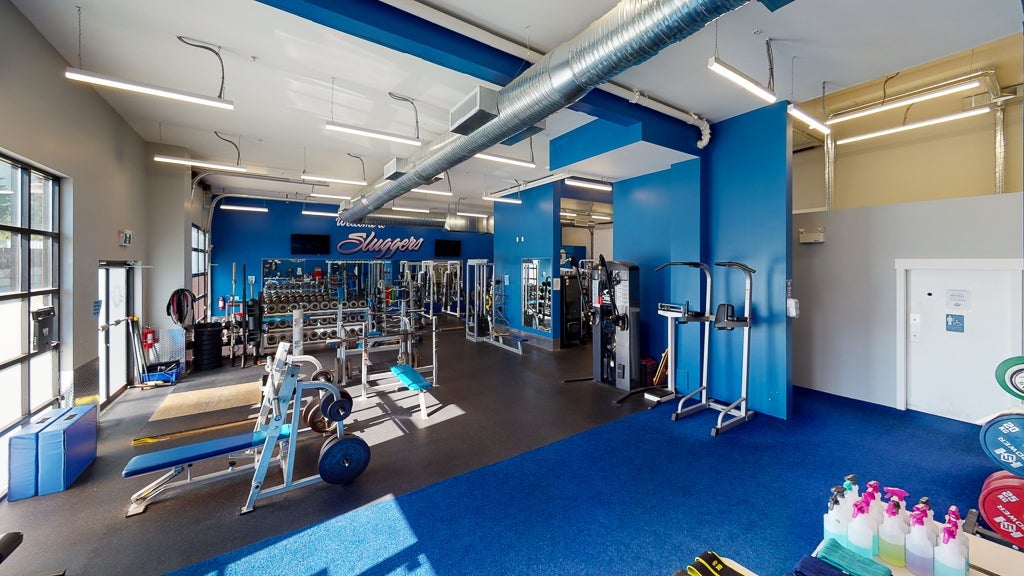 TONY:
I always thought that you were born and raised on the Sunshine Coast. But you're actually from another province, originally.
MEL:
Yeah, I was born in Winnipeg and my family moved here when I was five. Thank you, dad, for doing that.
TONY:
What did he do? What brought him out?
MEL:
Well, his older brother had already moved out here. The rest is history.
TONY:
As far as living on the Sunshine Coast, what would you say is the best part of living here? Do you enjoy an outdoor lifestyle? 
MEL:
I love the slow pace. If you want to go dirt biking, we're five minutes away from the trails. If you want to go fishing, you just drive up the coast or go down to the dock. Growing up in Lower Gibsons, we spent our days at the dock, our evenings swimming at Franklin Beach. That was our whole summertime. It was a fantastic place to grow up.
TONY:
I've obviously haven't been here as long as you but I've had a similar experience. My kids had a great opportunity for a really good lifestyle. If families have the means, experiences like you shared are priceless.
Why is Mel selling Sluggers?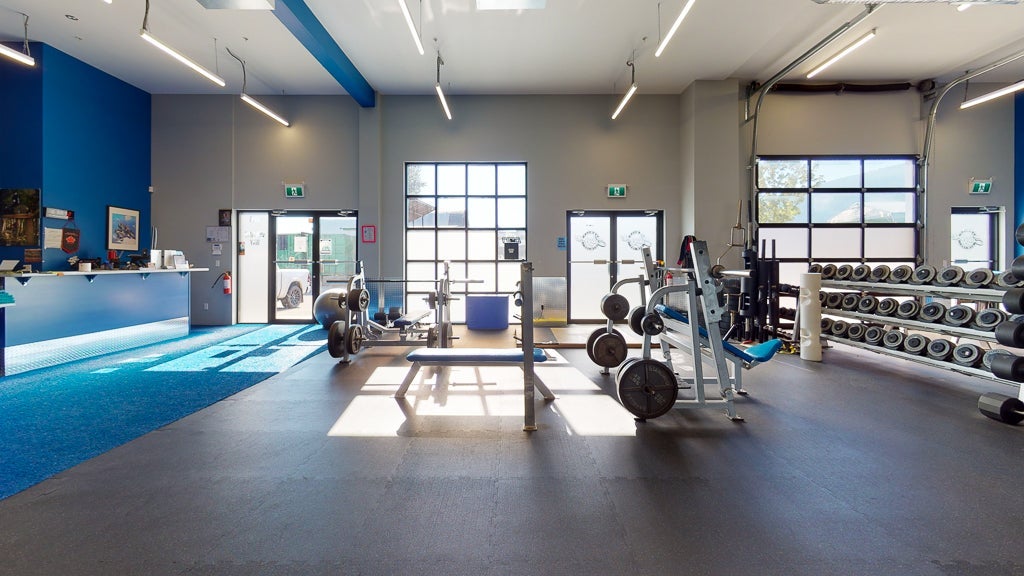 TONY:
Obviously, owning Sluggers Family Gym is fun. Obviously, there's a lot of perks that go along with it. But what's making you sell the gym? 
MEL:
I think I'm just ready to move to a new chapter. I'll pass the baton to somebody else who wants to take it to another level. I would always be around for help or to answer questions. I'm not going anywhere. I'm looking forward to just being a member and working out every day.
TONY:
Pre-interview, Mel said that he felt like he'd built something he was proud of and now was ready for someone else to take over and follow their dreams. Sluggers Family Gym on BC's beautiful Sunshine Coast is really a fantastic business opportunity. Call me at 604-418-2695 to request your info pack or see
the full listing on my website here
.
---
CALL TONY TODAY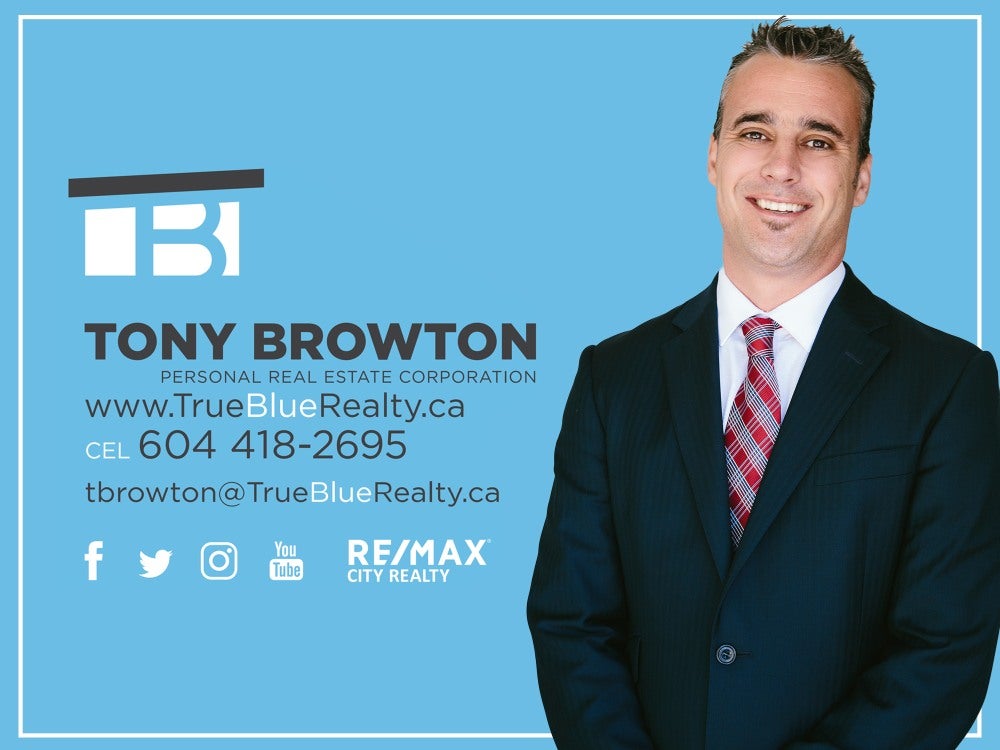 If you're not already working with an agent, call me when you're ready to buy or sell and I'll guide you through the busy and competitive real estate market on BC's BEAUTIFUL Sunshine Coast.
Tony Browton - 
TrueBlueRealty.ca
Personal Real Estate Corporation
RE/MAX City Realty (Gibsons)
Mobile: 604-418-2695
Email: 
Click here to email Tony
⚠️ 
DISCLAIMER:
 This blogpost is not intended to cause or induce breach of any existing agency agreement.